Ok Teen Coin Hunters!
Time for our November 15th, 2018 to January 10, 2019 Memes and Gifs Bounty!
Guidelines:
5,000 Teen Coin per meme and gif posted to Twitter using the hashtag.

Maximum of 5 memes and 5 Gifs, making for a total of 50,000 Teen.

Must use hashtags #teencoin, #aircoins, #bleutrade, #htmlcoin
Once you have created your Memes and Gifs, post to Twitter with the Hashtags above and complete this Bounty Form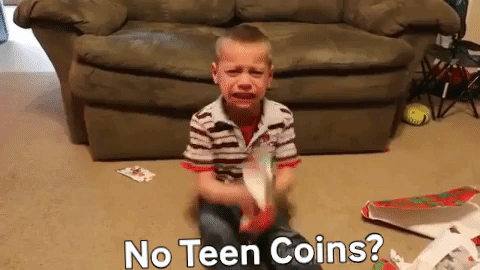 Themes include New Years Kiss, Christmas, Hannakuh, Indian and Chinese Holidays, Spanish Festivals, and other Seasonal (Winter) Options.
Be as creative as you want!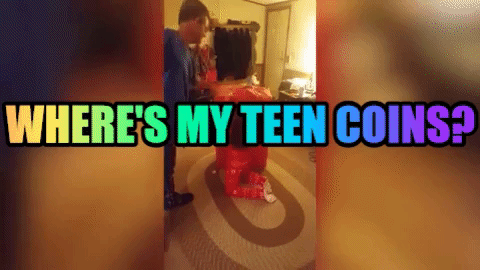 Also feel free to post to instagram or telegram (links at bottom of page)
To qualify, you must also retweet the Memes and Gifs Tweet, and 5 other Twitter posts from MyTeenCoin during the contest period to maintain good activity.